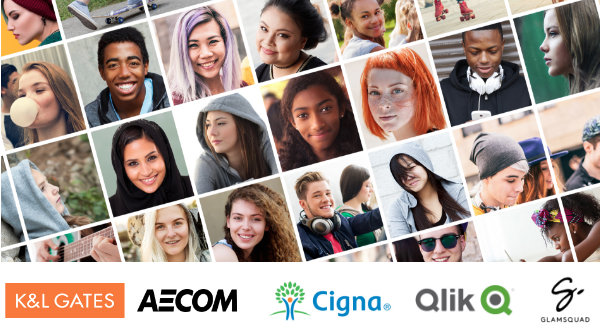 Ambassadors For Drug-Free Youth
Thursday November 9, 2017
6:00-9:00PM
Meridian House
1630 Crescent Place, N.W.
Washington, D.C. 20009
Dress Code
Cocktail
Please join us for an evening reception in support of Mentor Foundation USA – working to prevent drug abuse among youth. Mingle with Ambassadors, Business Leaders and Change Agents – all invested in the health and well-being of youth.
---
Honorary Committee
Her Highness Princess Sora Saud of Saudi Arabia
Her Excellency Ambassador Karin Olofsdotter – Embassy of Sweden
Her Excellency Ambassador Maguy Maccario Doyle – Embassy of Monaco
Her Excellency Ambassador Sylvie Lucas – Embassy of Luxembourg
His Excellency Ambassador Kåre R. Aas – Royal Norwegian Embassy
His Excellency Ambassador Pierre Clive Agius – Embassy of Malta
His Excellency Ambassador Tihomir Stoytchev – Embassy of Bulgaria
His Excellency Ambassador Geir H. Haarde – Embassy of Iceland
His Excellency Ambassador Kenichirō Sasae – Embassy of Japan
Business Committee
Rich Merski, Head, International Public Policy, CIGNA
LaMont Wells, EVP, Business Development, Management Services, AECOM
Emanuel L. Rouvelas, Partner, K&L Gates LLP
Barton J. Gordon, Partner, K&L Gates LLP
Lars Bjork, CEO, Qlik
Julie Whipple, Global Head of Corporate Social Responsibility, Qlik
---
Event attendees can use the promo code MentorFoundation to receive $25 off their first appointment booking.
Offer valid through December 31, 2017.
GLAMSQUAD is the market leader in the growing mobile beauty industry, serving thousands of clients weekly in New York, Miami, Los Angeles and DC.  Making getting ready a whole lot easier, GLAMSQUAD coordinates the delivery of professional and affordable beauty services to your home, office or hotel. Their team of hair stylists and makeup artists is meticulously selected and curated to guarantee consistent, high quality results and a superior experience during every appointment. With personalized, one-on-one consultations and a signature range of inspirational looks, GLAMSQUAD offers clients the full celebrity-experience, helping them look and feel their best.