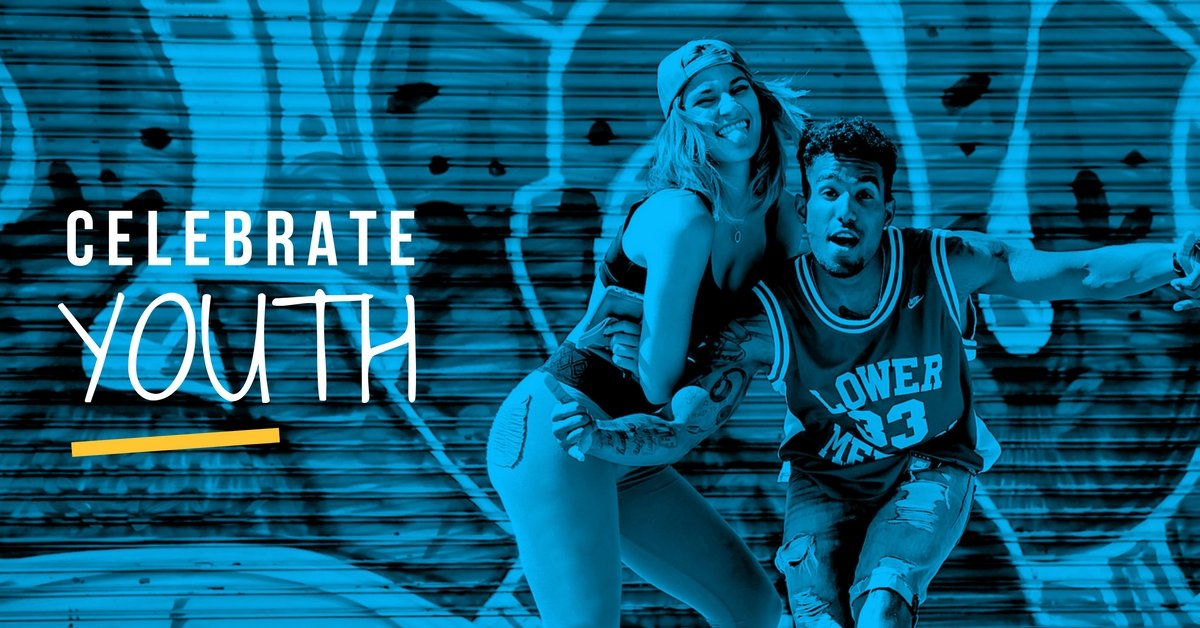 Living The Example seeks to answer the question, "What is it that you do to set a positive example for your peers?"
As a prevention organization, Mentor Foundation USA works to prevent drug abuse among youth while helping them identify and pursue their personal and professional goals. In 2012, H&M chose Mentor as a key partner in prevention to reach youth across the United States. Together, they created a nationwide campaign known as the Drug Free T-Shirt Slogan Contest; it fostered a powerful platform where youth may speak up and out against drugs while promoting healthy living through design and engagement. The campaign amassed a reach of more than 200,000 youth across the country.
"The more educated students become about substance abuse, the more likely they are to make the right choices and follow their dreams."

Carly Johnson, 2015 National Video Contest winner
The Living The Example National Video Contest was created to provide young teens to showcase their passions, hobbies, and achievements.  Today, there are many negative influences within pop culture distracting young people from focusing on becoming the best versions of themselves. In order to help detract these negative messages, we sought out to provide a platform for young people to inspire and encourage each other to do more of what they love.
Are you a spoken word artist, dancer, singer, community activist, or do you participate in an after school sport or club? Whatever it is you do, we want to show the world how you are "Living the Example" and give you a chance to win some amazing prizes. To enter, record a 10 to 60 second video of you participating or describing your favorite hobbies and/or passions. In the video, make sure you state your first name, age, where you are from, and what school you attend. Then tell us, "This is how I'm living the example…"
You may use any device to record your video. (e.g. A digital camera, cell phone, Snapchat Story, etc.)  It's that simple!  For inspiration, click here to watch the videos from previous contestants.
Watch the 2016 contest announcement below: