Michaela Pratt
President & CEO
Michaela has been part of Mentor Foundation USA's management team since 2011. She has been instrumental in establishing the organizations first programs and strategic direction.
Before leading the organization, Michaela was the Director of Marketing & Outreach, working on securing important relationships and funding for Mentor. "I am very proud to serve Mentor Foundation USA.  As a mother of two young children, I am determined to see our programs make an impact and help our young people live healthy lives, free of drugs."
Michaela, a native Swede, moved to the U.S. after graduating high school to attended George Mason University where she obtained a B.A. in Marketing and Business Management.
Karl C. Colder
Director of Program Development
Special Agent in Charge, Drug Enforcement Administration, Washington Division (Retired Senior Executive Service). Karl has 32 years of career leadership and professional investigative experience with the DEA. He was responsible for managing the Investigative productivity and leveraging budgetary strategies for a Division consisting of more than 500 personnel comprised of Special Agents, Task Force Officers, Intelligence Analysts, Diversion Investigators, Security Specialists, IT Specialists, contract employees, and support staff located in 13 facilities within a four-state region (MD, VA, WV, DC). Karl has also served as the DEA Deputy Chief Inspector and other management roles in Philadelphia, Dallas/Ft Worth, Newark, and in the Caribbean.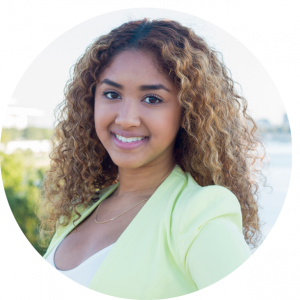 Melissa Neves
Marketing Manager
Melissa supports the organizations efforts in Marketing, Program Development and Fundraising.  She has a broad experience within non-profit management focused on youth development, as well as being a Founding Member of Empower and Motivate for Change (EMC), a female network for young professionals focusing on encouraging women to pursue their ambitions and training women to be prepared and empowered to become the next generation of leaders.
Melissa is a warm, energetic and committed team member. She loves to connect with new people and get motivated by inspiring others to "walk the extra mile." Although she loves her home country Sweden, she is very excited by her new move to the U.S!
Melissa was born and raised in Gothenburg, Sweden, where she obtained her Bachelor's Degree in Business Administration as well as her Master's Degree in Marketing and Consumption at the School of Business, Economics and Law at the University of Gothenburg.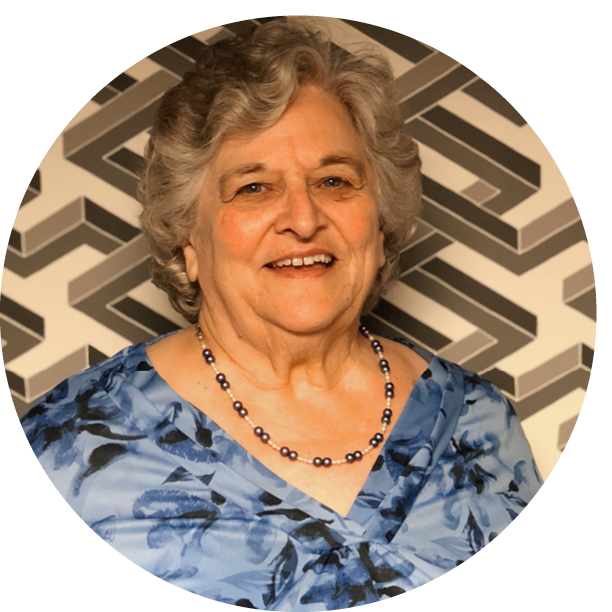 Linda Rhodes
Business Manager
Linda comes to us with 25 years of experience working with non-profits. Through previous employment experience with the State of Maryland and in the for-profit world, she brings core knowledge in working with various business activities and financial reporting.
Linda is active in various community activities and strongly believes in the need for prevention programs in schools.  With two grown grandchildren, she knows from their experiences the impact of peer pressure and its impact on educational experiences.
Alexandra Mottern, MPH
Program Manager
Alex earned her bachelor's degree in Anthropology from George Mason University in Fairfax, Virginia, followed by her Master of Public Health degree in Public Health Communication and Marketing at The George Washington University in Washington, D.C. At GW, Alex was elected as a member of the Delta Omega Honorary Society in Public Health and served as Editor-in-Chief of Cases in Public Health Communication and Marketing, a peer-reviewed public health academic journal.
For several years, Alex served as an expert contractor supporting outreach and communications activities and managing web projects for various Institutes across the National Institutes of Health, with a particular focus on the National Institute on Drug Abuse (NIDA) and the National Institute on Arthritis, Musculoskeletal, and Skin Diseases (NIAMS). Alex also helped lead communications and engagement efforts as a consultant for the military's counter-tobacco and tobacco cessation program.
Alex has been involved with the Mentor Foundation USA since consulting for NIDA during the first annual National Drug Facts Week event in 2011. She has been volunteering and mentoring with the organization in various capacities ever since.
Alex also has many years of experience in the durable medical equipment (DME) arena, where she most recently served as Director of Marketing and Communications for a nationwide medical sales company for 5+ years. She developed communication and marketing strategies to engage broad audiences including clinicians, executives, business partners, employees, and patients and caretakers. She also previously served as a Medicare Provider Outreach & Education Advisory Group Member.
She is excited to use her knowledge and experience to help further Mentor's efforts to empower youth and prevent substance abuse.

Sergio Chavez
Program Coordinator
Sergio Chavez is a dynamic motivational speaker and program coordinator. He has traveled across the U.S., Central America, and the Caribbean engaging young people in a compelling and life-giving way through his facilitation and public speaking.
As a child growing up in Falls Church, Virginia, Sergio developed a passion and gift for speaking and communicating through music, acting, and writing. He hit his first major turning point at age 12 when his parents separated and eventually divorced. This drove him to unhealthy choices, including poor academic performance, losing hope and confidence in himself, and turning to toxic relationships.
Years later, he came to the realization that those around him, including himself, needed hope and motivation. Sergio's ambition and charisma to spread this message moved him to begin speaking to small groups in family homes and working in inner-city communities. What started as small discussions then became facilitating programs in underserved communities, correctional facilities, and implementing impactful programs in the DC metro area and beyond. Sergio's personal story inspires many across the nation to arise, dream big, and live a life without fear and limitations.
 Thomas A. Werner
Sustainability Officer
Tom advises the organization on sustainability strategies in order to establish new, and maintain existing, connections. He also assists in the hands-on preparation of proposals and research. He has been involved in the substance abuse issue since 2013, advocating on the need for closer collaboration and coordination among the many organization who have very good, but overlapping, programs in order to have a greater more effective impact on resolving the substance use problem. He advises a number of other organizations involved in programs benefiting society as a whole, and especially youth. Thomas is a graduate of the U.S. Naval Academy and Rensselaer Polytechnic Institute, then, Naval Military Service, Private Sector and Federal Government Management Positions, and Hands-on Development of Commercial Web sites.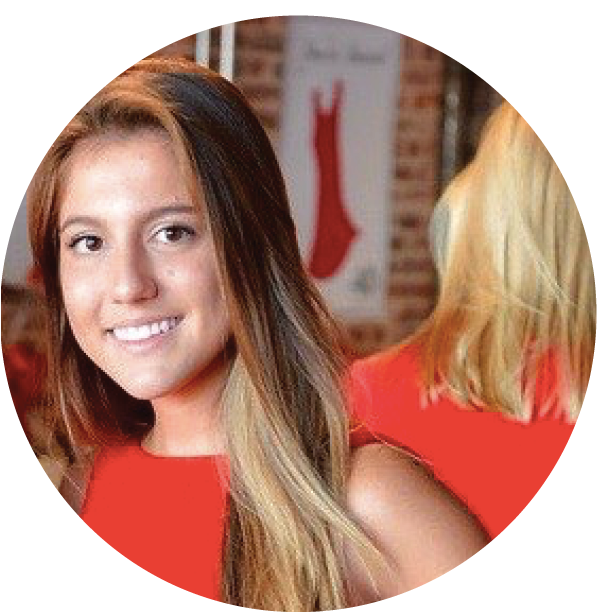 Chantal Teixeira
Intern
Chantal is currently a Junior at the George Washington University majoring in International Affairs, with a concentration in International Economics and a minor in Spanish. Chantal has past experience working at the Embassy of Brazil and DLA Piper LLP, one of the world's largest law firms, this summer. She is very interested in public policy and youth international development.