Mentor International's 25th Anniversary Gala
Mentor Foundation USA hosted a fundraising gala in recognition of Mentor International's 25th Year Anniversary. The Gala was attended by Royalty, Ambassadors, U.S. government officials, philanthropists, and business leaders.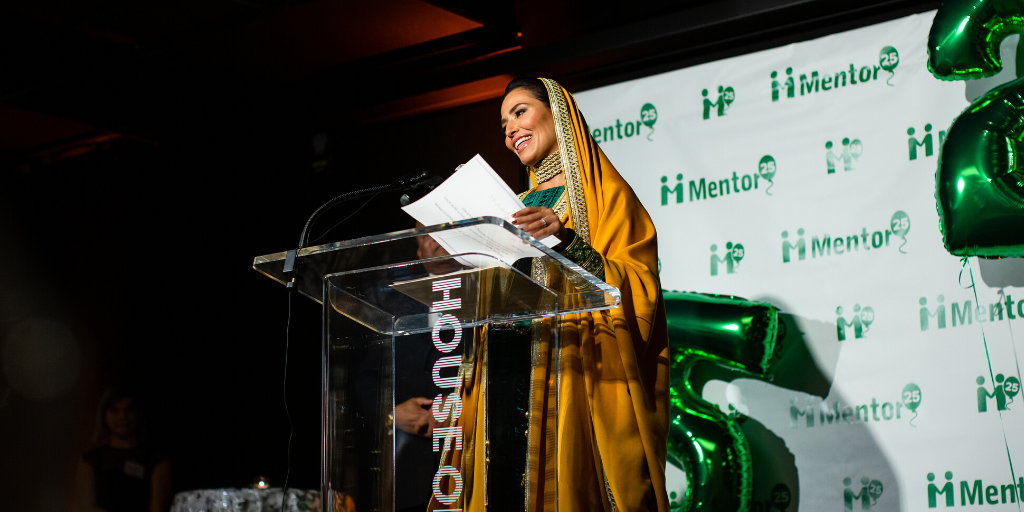 What We Do
We customize programs for schools, corporations, parents, educators and most importantly: Youth.
---
Get involved
We offer various opportunities for you or your company to make an impact in your community.