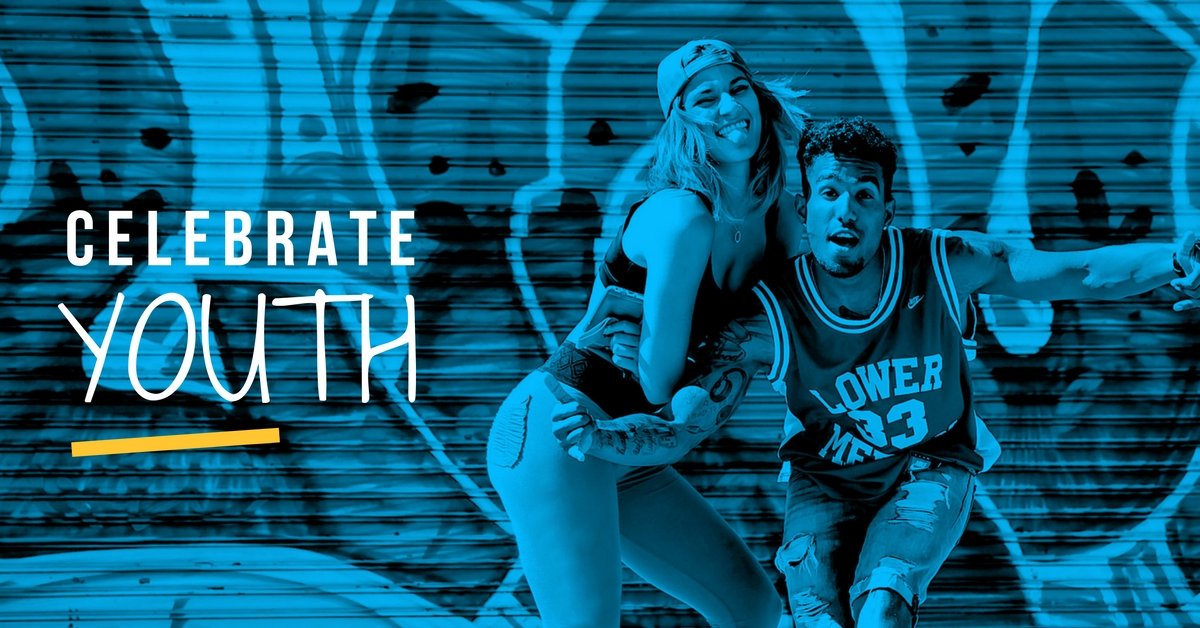 Our 'Living the Example' (LTE) program empowers youth to speak up and out against drugs and provides them a platform to be heard. Through interactive outreach campaigns and listening to our youth, we provide the tools for them to become their own advocates for staying drug-free.
Youth Ambassadors
For the past two years, Mentor Foundation USA and George Washington University have piloted an innovative peer-to-peer program called 'Living the Example' in Columbia County, NY. The program, which now includes four local high schools, is showing promising results in terms of shifts in attitudes towards drugs and intent to use. Overall,  findings from the  first LTE pilot project suggested that peer-to-peer substance use prevention via social media is a very promising strategy.
'Living the Example' National Video Contest
Our 'Living the Example' contest was created to celebrate and empower youth to stay drug-free by providing a powerful platform to speak up and out against drugs and promote healthy living. The contest is organized by Mentor Foundation USA to give young people the opportunity to showcase how they are "living the example" and making a difference in their community.
The contest was created to provide adolescents and young adults (age 13-24) a platform to showcase healthy living, passions, hobbies, and achievements. In order to help detract these negative messages, Mentor Foundation USA seeks to provide a social media platform and contest for young people to inspire and encourage each other to "Live the Example."
The contest was first launched in 2012, and has amassed a reach of more than 200,000 people so far. The contest takes place annually and usually in the spring.
"The more educated students become about substance abuse, the more likely they are to make the right choices and follow their dreams."

Carly Johnson, 2015 National Video Contest winner
We are thrilled to announce the winner of our 2018 Living the Example National Video Contest!
Our jury were truly amazed by all the inspirational videos of young people across the country who shared their videos of how they are "Living the Example." Eventhough we consider every contestant a winner, we had the difficult job of crowning only one finalist.
The Living the Example Jury unanimously agreed to award Ashley Chu winner of the 2018 Living the Example National Video Contest. By following her passion for the STEM-field, Ashley not only bravely challenges the stereotypes in her community by elevating herself, but also invests her time and effort in inspiring others. Ashley is a great Ambassador for her fellow peers and is truly 'Living the Example.'
Watch Ashley's video below: