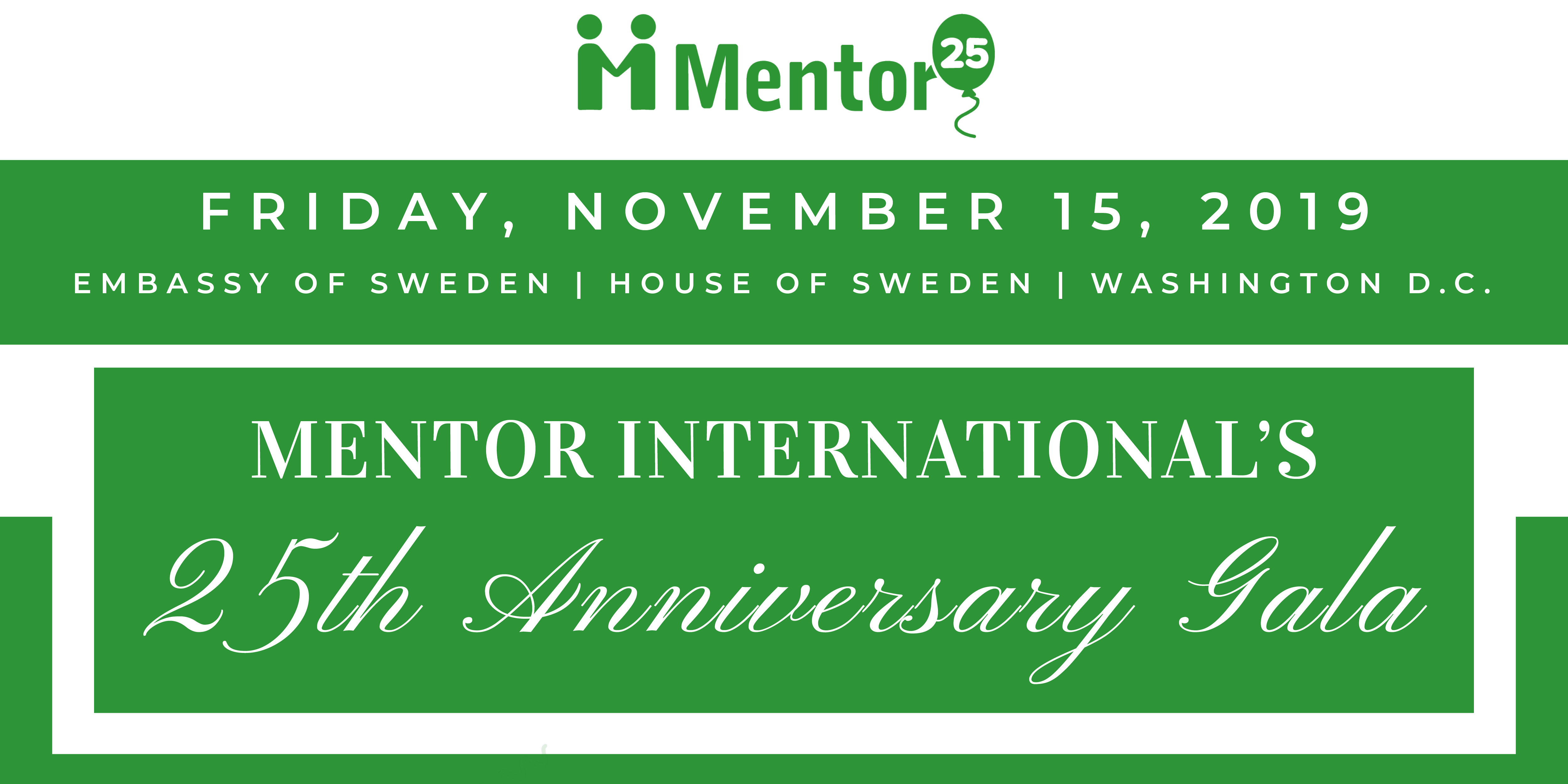 Mentor International's 25th Anniversary Gala
It was 25 years ago that Mentor International, Mentor Foundation USA's affiliate, was founded by H.M. Queen Silvia of Sweden together with members of the World Health Organization (WHO).
Join us for an unforgettable evening as we celebrate the work of Mentor International and its affiliates around the world – 25 years of impacting more than 6 million youth in over 80 countries.
When: November 15, 2019
VIP Reception: 6:00 PM
General Admission – Dinner & Dancing: 7:00 PM
Goodnight Cocktail: 9:30 PM
Where: Embassy of Sweden, House of Sweden, Washington, D.C.
Honored Guest: Her Highness Princess Sora Saud
For sponsorship and event information please contact melissa@mentorfoundationusa.org or 571-458-7051.
Honorary Committee
Sir James D. Wolfensohn
The Honorable Senator Ben Cardin
The Honorable Congressman David Trone
The Honorable Congressman Gerald E. Connolly
Her Excellency Ambassador Karin Olofsdotter
His Excellency Ambassador Yasser Reda
His Excellency Ambassador Rolandas Krisciunas
Her Excellency Ambassador Maguy Maccario Doyle
His Excellency Ambassador Fernanado Oris de Roa
His Excellency Ambassador Tihomir Stoytchev
Her Excellency Ambassador Kirsti Kauppi
His Excellency Ambassador Kåre R. Aas
His Excellency Ambassador Kurt Jaeger
His Excellency Ambassador Ashok Kumar Mirpuri
His Excellency Ambassador László Szabó
His Excellency Ambassador Gaston Stronck
Dinner Committee
Mr. Rich Merski
Ms. Sandy Taylor
Mr. Francisco Semiao
Mr. Terry Rice
Ms. Diana Villareal
Mr. Vick Taneja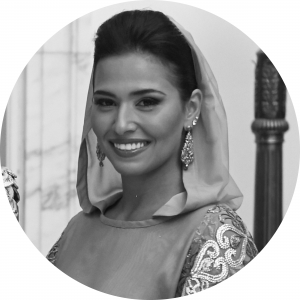 Mentor USA galas are valuable reminders of hope — You'll leave feeling inspired and rest assured that today's youth always has a place to call home. – H.H. Princess Sora Saud
Musical performance by Cognac Jazz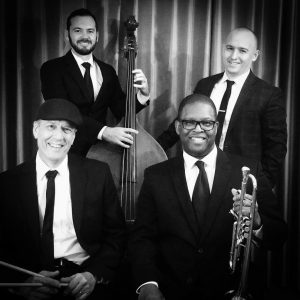 About Mentor Foundation USA
Mentor Foundation USA is a Delaware registered 501(c)(3) not-for-profit organization and a member affiliate of Mentor International. Mentor Foundation USA works with innovative, evidence-based intervention approaches to prevent youth substance use and promote health and well-being.
About Mentor International
Mentor International is a Swiss-registered charity established in 1994 by H.M. Queen Silvia of Sweden in collaboration with The World Health Organization. Mentor International is the leading international not-for-profit network preventing substance use and promoting the health and well-being of youth. Mentor International's mission is now promoted in USA, Sweden, Latvia, Lithuania, Germany, UK, Denmark and in Lebanon, serving 22 Arab countries.
Mentor International, together with Mentor USA and the other Mentor organizations around the world, is the leading international not-for-profit network empowering young people to live healthy lives, free of substance use. Over the past quarter of a century, the Mentor network has provided support to youth in over 80 countries reaching more than 6 million children.