Support Mentor on DoMore24
Mentor will be participating in our second Do More 24 campaign this year – and we need your help for SUCCESS! This year's fundraiser will take place from noon to noon, March 22-23.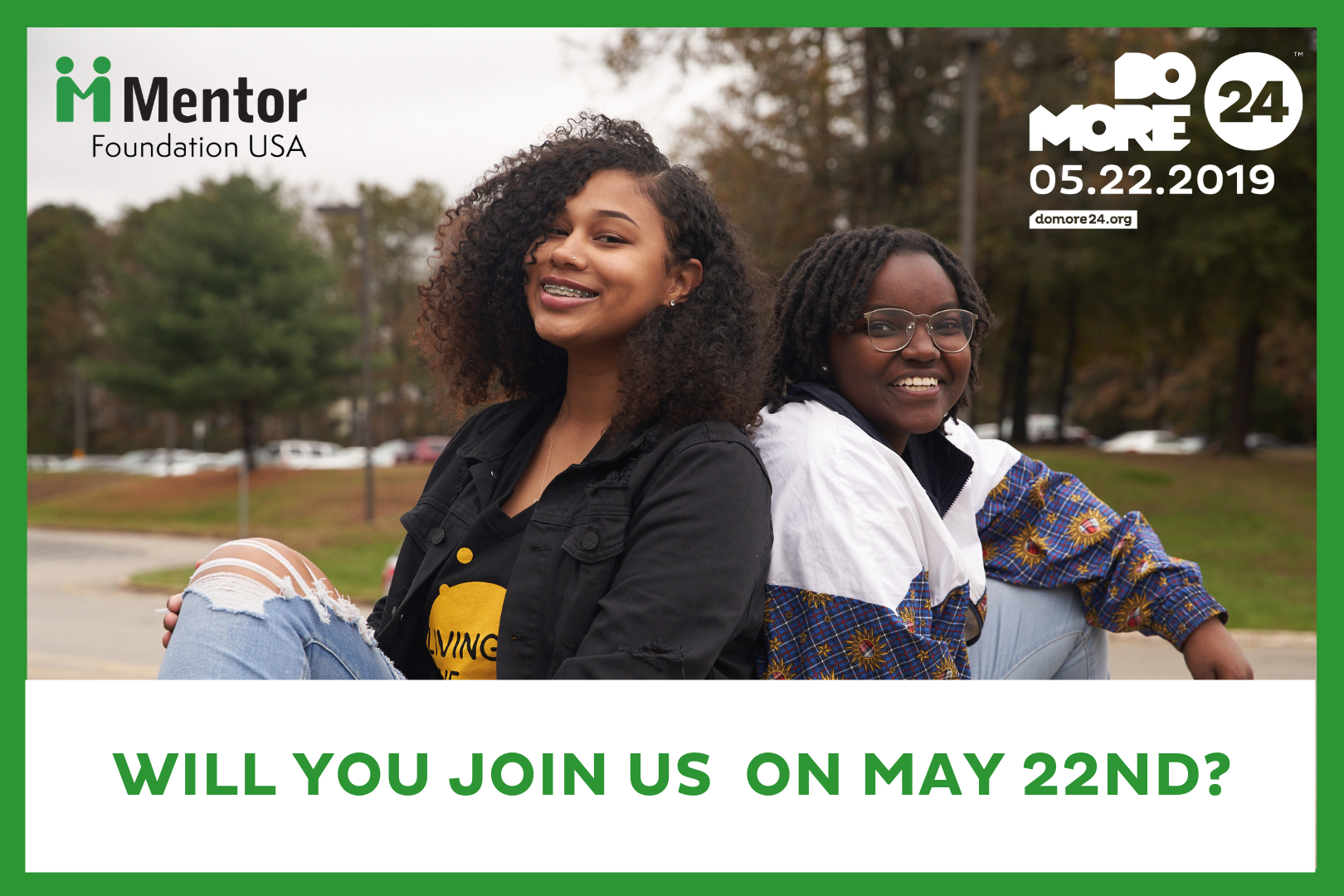 Enter our 'Living the Example' National Video Contest
Are you between the ages of 13-24? Do you play sports, perform, give back to the community or anything else that promotes healthy living? Show us how you are living the example and making a difference in your community!

What We Do
We customize programs for schools, corporations, parents, educators and most importantly: Youth.
---
Get involved
We offer various opportunities for you or your company to make an impact in your community.